QUICK RESPONSE
REAL ESTATE INFORMATION
DONE RIGHT!

Mobile Optimized Listings & Agent Homepages
Linked to Reusable QR Codes/Signs

We deliver on that expectation and help you to distinguish your business from the competition.
Golden Rule #1...
When scanning a QR code the viewer expects a mobile optimized page, delivered quickly, sized right for their device and with easily navigable large buttons.




FREE Mobile Agent Page with first order.
Keep all your listings past & present instantly available for presentations anytime/anywhere.

Agent mobile page with all your active and past Mobile Listings accessible with just one touch.
High Quality Re-Usable Aluminum Sign with QRREI code...just move the sign and we re-link to your new mobile listing.
Designed for maximum speed and visual impact on smartphones like iPhone, Droid etc. Facebook-email-Tel links included.





Highest quality signs and codes available.
Easy to use - just send us the MLS Matrix link and we do all the work!
Custom Designed Mobile Listings with your logo/colors/photo and all your contact links.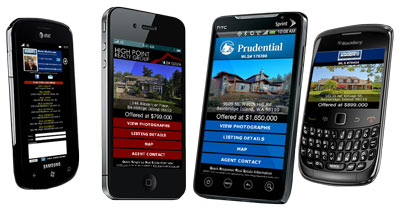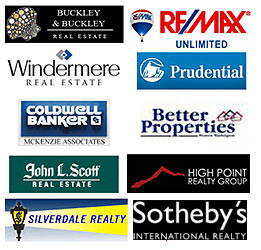 Join the growing list of QRREI clients
and move your business forward
Play video for
"QR Codes ~ Best Uses & Practices"